November 13th, 2011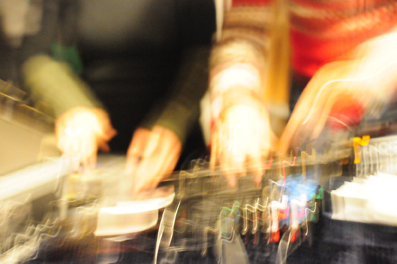 Two gigs for Semerssuaq soon in Italy. Watch out!
You can hear and cross them on the 18th at Perditempo, in Napoli, and on the 19th in Rome at the electro acoustic festival "Re-Volt" .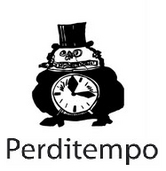 The night at Perditempo will start at 22:00
Perditempo, Via San Pietro A Maiella 8, Napoli, IT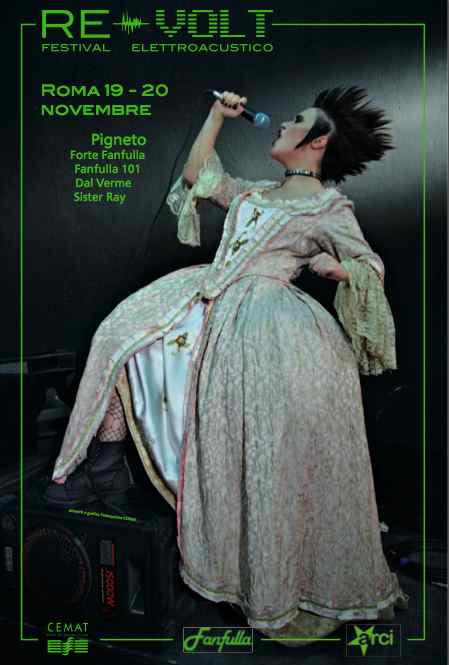 The electro-acoustic festival "Re-Volt" will take place in four different locations of Pigneto, in Rom: Forte Fanfulla, Dal Verme, Sister Ray, Fanfulla 101.
For its first edition Semerssuaq will play at 10 PM at Dal Verme in via Luchino dal Verme 8.
The opening will take place at  4 PM of the same day at Sister Ray. Detailed infos and the program are HERE.