MONICO / RICCI / SANNA / TILLI IN ROME
March 13th, 2012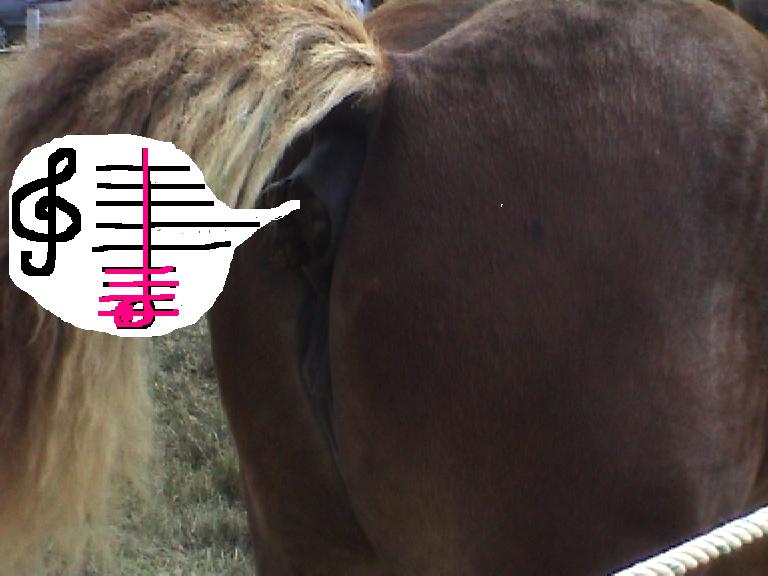 Tuesday March the 20th
Improv veterans quartet with Filippo Monico (drums and percussions), Edoardo Ricci (alto, sopranino and soprano saxophones, bass clarinet, trombone, cheap electronics), Eugenio Sanna (electric guitar and objects) and Luca Tilli (cello) will play an unique set at teatro Cantiere in Trastevere in Rome. Then they will record a studio session. We just have to wait and listen.
If you are in Rome don't miss this special event.
teatro cantiere
via modena, 92
Roma, IT
edoardo ricci-sopranino, soprano, alto saxofoni, clarinetto basso, trombone, elettronica sega.eugenio sanna-chitarra semiacustica, lamine godive, rotori mignon, calzascarpe giapponesi.
luca tilli-violoncello.
filippo monico- batteria, oggetti sonori, piccoli accessori risonanti.
Tags: edoardo ricci, EUGENIO SANNA, filippo monico, luca tilli