January 21st, 2011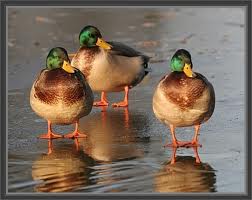 Started in 2010 FaKi ZaZi is the new sound project by Farahnaz Hatam, Kim Laugs and JD Zazie .
Farahnaz Hatam is a sound artist, curator and runs the NK project space in Berlin.Kim Laugs is a sound artist, curator and independent organizer for experimental arts. He's a member of rec/play, mekanorganic and Feedbacksociety . About JD Zazie is not much to add, if your are a regular reader of these pages you know her well.
On Wednesday the 26th of January they will play at Raum 20 joining the night with C-drìk, Bex, Lain.
During the night different combinations of the three phrancophones coming from different countries + 1 will be presented.
A DJ set will follow the live acts.
Raum 20
Ziegrastrasse 11 – Berlin – DE