ANNO NUOVO/BEFANA VECCHIA
January 5th, 2007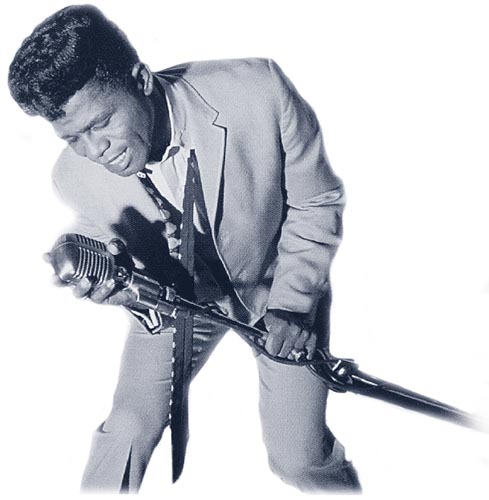 Tempo di fare consuntivi….
intanto questo. Era il 1967 e questo poco dopo. popcorn…

Se poi vi fosse rimasta la voglia
It's a man's man's man's world
James Brown Olympia 1966
James Brown- Sex Machine / Soul Power
James Brown
JAMES BROWN SHINDIG RESTORED VERSION EARLY 1960'S CHANNEL 7
Sex Machine
James Brown Olympia 1967 Hip Bag
James Brown – I Feel Good
1972
JAMES BROWN – Sex Machine – 1971
Classic James Brown
James Brown – World
James Brown – It's A Man' s Man's Man's World – 1966
James Brown – Prisoner Of Love-1966
Papa's gotta a brand new bag!
James Brown – Good Foot
JAMES BROWN DANCE ! FUNK LATE SEVENTIES
Man to Man James Brown Live 1968
JAMES BROWN LATE SIXTIES GEORGIA
JAMES BROWN MIDDLE SIXTIES CLIP
try me james brown
Afrika Bambaataa & James Brown – Unity
James Brown – sex machine
The Legend James Brown – Eyesight
James Brown's Greatest Performance – Please Please Please
James Brown – make it funky
JAMES BROWN SEVENTIES ! BOOTSY REMASTERED !!
James Brown – Rare Vintage Clips Live! Volume 1
James Brown – Rare Vintage Clips Live ! Volume 2
Dio in terra!
incappato poi in questa foto
sempre 1967. 40 fa ormai.
the deviants
vi sentiste da rimanere in casa, datevi uno sguardo a questa scelta di blastitude
buona epifania!
aloah! don't forget to boogie!!
Buon Anno!!!
W il 2007!