MAT POGO AND MELTED MEN IN FRANCE
May 4th, 2011
Two concerts for Mat Pogo in solo in France this month.
The first one will be in Nantes, May 11th at Le Lieu Unique for Les Soirées Curieuses organised by the Sonic Protest Festival.
Mat will open the evening for the amazing trio France and funk disaster masters Melted Men. Plus actions by Parodi & Elshopo
The day after Mat and Melted Men will play in Paris – Montreuil at Instants Chavirés.
If you're around don't miss the chance to shake their dirty hands.
These are Melted Men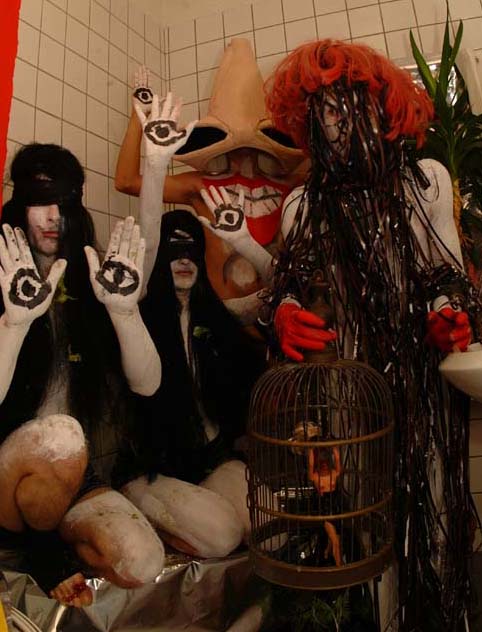 And this is France

you can't miss them
so
Wednesday May 11th
Mat POGO ((voilà la voix))
FRANCE ((musique limite d'Auvergne))
MELTED MEN ((carnaval de Riot))
+ INTERLUDES ET ANIMATIONS PAR : PARODI & ELSHOPO
Le Lieu Unique – Nantes
and
Thursday May 12th
MELTED MEN
MAT POGO
Instants Chavirés
7, rue Richard Lenoir
93100 Montreuil
France
Tags: elshopo, france, Instants Chavirés, Le Lieu Unique, Les Soirées Curieuses, MAT POGO, melted men, parodi, sonic protest