May 12th, 2011
Venerdì 20 Maggio appuntamento con la Notte Burp. Nel cortile della Casa della Creatività il live set di  Jimmy G Edoardo Ricci Duo,  una delle unità emerse dalla matrice del Jealousy Party:  elettronica sofisticata e povera, circuit bending, elaborazione di prese ambientali, sassofoni, tromboni, ritmiche deviate, improvvisazione e punca style.
Notte Burp on Friday May 20th in the courtyard of  Casa della Creativita'. Live Set by the Jimmy G and Edoardo Ricci Duo, one of the offshoots of the Jealousy Party ensemble. Sophisticated and  DIY electronics, concrete sound manipulation, saxophones, trombones, deviant rhythms, improvisation, and punca style.
The Sistemi Audiofobici Burp DJ set will follow
Don't miss it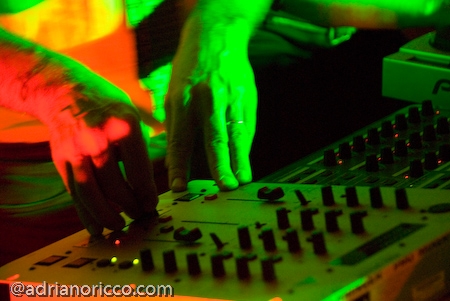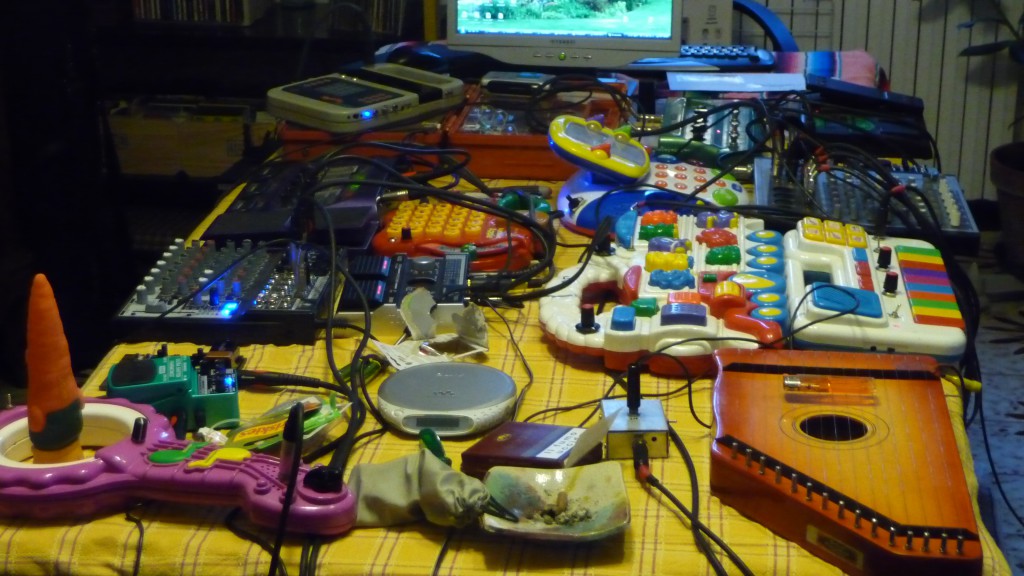 Jimmy G: elettroniche
Edoardo Ricci: sassofoni, trombone, circuit bending
A seguire il dj set dei Sistemi Audiofobici Burp.
Un appuntamento da non perdere!
Casa della Creatività h. 21.00
Piazza Santa Maria Maggiore, 1 – Firenze