May 23rd, 2012
Burp Enterprise and Circolo Aurora are proud to present Capracampa.
Curated by Roberta WJM Andreucci, Capracampa is a weekly open air performance series taking place at Torrino di Piazza Tasso, a wonderful spot in Florence, where the Aurora is located.
Every Wednesday from May 30 through the end of June, Capracampa will be an aural island sonorised by Sistemi Audiofobici Burp dj collective, creatively hosting small format live sets.
While the dj sets will characteristically offer a well syncopated cocktail of punca, colonial, polybeatz, afroamericana, noise, mod classical, r&b, error and r'n'r music, the live sets will be performed by a variety of solo artists or small format groups ranging widely from freely improvised to composed, acousmatic music and songwriting.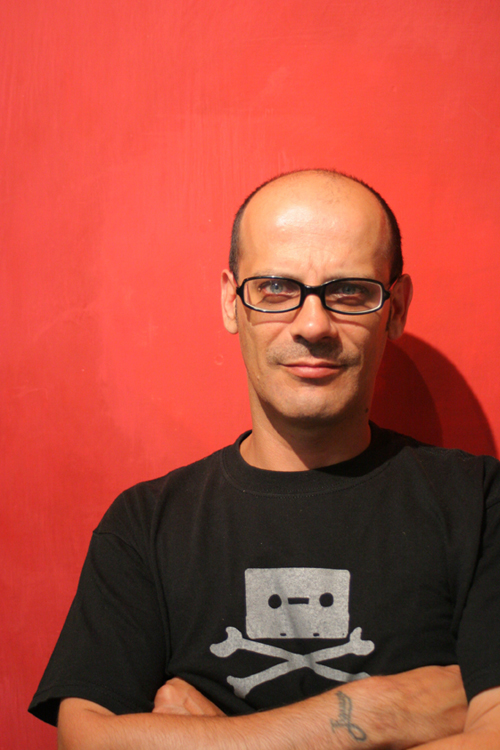 30 Maggio
JIMMY G 
electronics
+ Sistemi Audiofobici Burp
Hystorical member of the Burp Enterprise collective, Jimmy Gelli is a sound artist based in Florence.
He plays with cult band Jealousy Party and he's one of the founder members of the Sistemi Audiofobici Burp.
Jimmy was a visual artist and a prominent bass player in the psychedelic freeform Florence underground rock scene, which obscurely flourished in the '80's as a reaction to new wave 's frivolity and the natural exhaustion of GDHC instances as a collective. Until the mid '90's Jimmy played with a number of bands as Flintstones, Electric Citizens, Popolo del Sole, Box of Surprises, I Piedi, interpretating r&b, heavy psych and avant rock with a characteristic super fuzzed bass sound.
Then Jimmy decided  to quit visuals and progressively stopped playing bass, focusing on electronic music and djing, beeing fascinated by both extreme dance music and early electronica. He was a main figure in the so called Colonial scene, in the late '90's and early 2000, when the focus was on the process of finding a common ground between acoustic, electric and electronic instruments, a dialogue between different backgrounds, grammars and techiniques using free improvisation as the main tool.
In the last years aside being involved in many Jealousy Party's projects, he's more and more interested in sound art and sound installations, dealing physically and conceptually with Space and Time.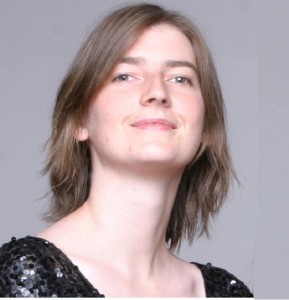 6 Giugno
CAROLINE MAYRHOFER
Paetzold, flutes, loop station, effects
+ Sistemi Audiofobici Burp
Austrian multinstrumentalist Caroline Mayrhofer has a career as a soloist and member of new and ancient music ensembles.
Classically trained as a recorder and a cello player, she plays accordion, piano and saxophone as well, being interested in improvised, folk and Indian music.
In September 2011 she met WJM of Jealousy Party in Bolzano at Instant Cut – experimental turtablism workshop held by Ignaz Schick, and started a collaboration with her.
13 Giugno
THERESA WONG
Cello and voice
+ Sistemi Audiofobici Burp
Theresa Wong is a technically gifted cellist and composer based in San Francisco active in the world of improvisation for a number of years, having collaborated with the likes of Fred Frith, Ellen Fullman, Joëlle Léandre and Rova. Her work encompasses music, theater and the visual arts.
About her recent album The Unlearning out on Tzadik Records the magazine The Wire says: "Wong's writing is highly educated, but free of all academic stuffiness. She flits with a light touch between melodic and experimental modes, and has the rare compositional skill to leave enough space for her ideas to breathe".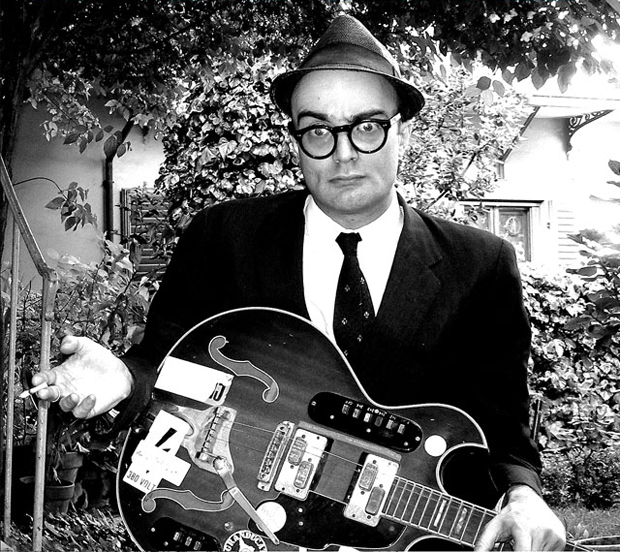 20 Giugno
MAT POGO & BOX OF SURPRISES
objects and voices
+ Sistemi Audiofobici Burp
Mat Pogo is an italian vocalist and graphic artist now resident in Berlin. In the 90's he was one of the founder members of the Burp Enterprise collective and Jealousy Party.
In the years he developed his own language as a singer/voice-artist using his experience as a rock singer, an improviser and radio-artist where music, sounds, anecdotic and narrative elements fuse constantly.
He's a founder member of Sistemi Audiofobici Burp.
Box of Surprises is a project that started in the early 90's about selftaught songwriting and spontaneous tunes' instant arrangement. As an open format ensemble the Box Of Surprises hosted many musicians from the Burp Enterprise collective. His personnel could go from zero players to ten. Expect some surprises.

27 Giugno
DEAR HEARTS
Miss Lucky Haskins: guitar, vocal
Nikt Notoni: guitar
+ Sistemi Audiofobici Burp
Have guitars, will travel.
Italy + Ohio = Brooklyn.
Cheap guitars and dirty reverb.
Garage'n'rock'n'country'n' rockabilly'n' boots
garage-rock without the garage
rock'n'roll, what else?
Brooklyn based Dear Hearts formed in Columbus, Ohio, USA when Miss Lucky Haskins of local r'n'r combo Magic City's met Nikt Notoni aka Nicotina (founder member of the Burp Enterprise collective, master of casual guitars and Barnacled and Jealousy Party guitar player).
Their lo fi aesthetics are sustained by subtleties, cross-references and full knowledge of the facts
Since 2002 Sistemi Audiofobici Burp is Burp Enterprise's main dj collective.
Playing frenzy, confrontational dance sets of polybeatz, error and noise music, they spread colonial, funk and punca music to the audiences and dancehalls through a inextricable web of live and recorded sets, broadcasts, public and private services.
check here some Sistemi Audiofobici Burp platforms

Listen To This!
monthly anthology of youtube clips
Piacenti Quadernini Sounds
audio section of the Piacenti Quadernini webzine
DJ Baba Giovanni Bauli's Hypemachine Station
Sistemi Audiofobici's guru's personal overview on online aural public domain rubbish
enjoy