March 4th, 2011
Ladies and Gents out there! Burp Publications is proud to announce a new release in the I Morsi series.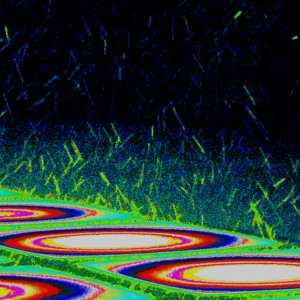 JD ZAZIE / Rmxmas
mo3 Burp Publications – I Morsi
March 2011
With Rmxmas, JD Zazie delivers a 14 minutes bite of concrete but abstract collage digging in her 2010 live set archives. Enjoy. Rmxmas is available in digital format (stream and download) or in limited cdr3″ in gatefold package.
JD Zazie is an italian sound artist based in Berlin with a long DJ background in radio (experimental electronic music, radio art) and live performance. Overlaying sonic textures and cutting them up with the "Äpfelzerstörer" method she explores the potentiality of the DJ tools turntable, mixer and cd players in order to build up surprising, abstract and de-contextualized sound atmospheres.