September 27th, 2009
Tuesday 29th September at Circolo Alba, in Pisa, you can see the concert of Eugenio Sanna with Marco Loprieno.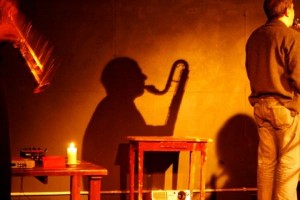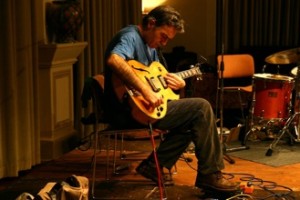 Eugenio he will play, as usual, electic and acoustic guitar, objects and voice and Marco Loprieno alto clarinet, electronics, radio and objects. This show is suggestible for all the people interested in electro acoustic, improvisation and experimental music!
Marco Loprieno play also bass clarinet, tuba, saxophones and he is founder member of EX-I-T (experimental international transit) he play also in Tuba Libre and SIM.3
Circolo L'Alba h.22.00

Via Delle Belle Torri n° 8 – Pisa