JD ZAZIE AT THE ZWINGLI KIRCHE
December 6th, 2007
Next Sunday, proud member of the Burp System, JD Zazie
will take part in the Zwingli Kirche psychonaut happening in Berlin.
She will play in the early morning.
Pressure-suits and nozzles are recomended.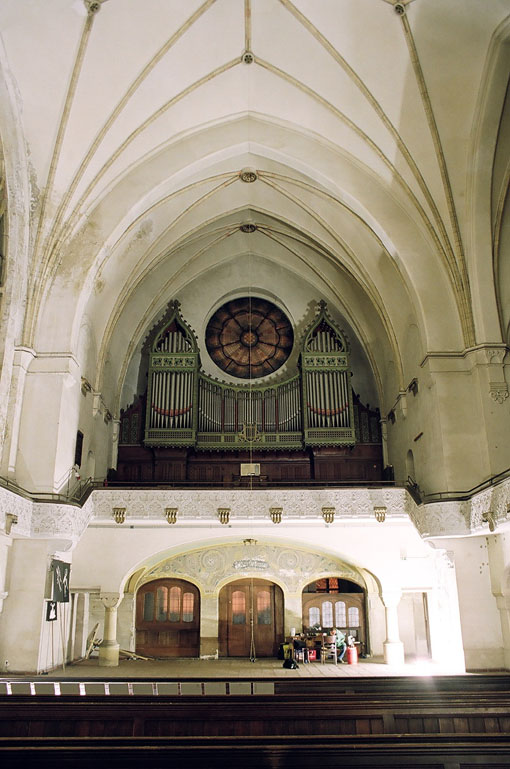 Here's the line up
Sunday 9th December in the Kirche
ZWINGLI KIRCHE
Rudolf plz F-HAIN
U BAHN WARSCHAUER STR
BERLIN
FROM 11.00 am to 23,00
JD ZAZIE Contraddisco Music
KOMANDO KASPAR HOUSER concert; exp / tribal
FILM PREMIERE "LOS GRUMILDOS DE PERU" Jellyair Productions;
LINE DESTRUCTION Elektroakustik / Experimentelle Musik – exp Broken beatz
LIGHT/PROJECTION SHOW ELOVISION
OSTLER TV Visuals
+++HINT++++++++++*********** ;
STØRFAN SENDER, FAKE MISTRESS and NORMISSON
berlin based aliens bring the sound of their planet to our earthling ears- like a wooden Swedish house in a downtown Hong Kong noodle bar their music is both melodic, warm, comforting and completely
unexpected. Juxteposing industrial strength feedback CHAOS with looping story telling riffs and the haunting vocal distortions of FAKE MISTRESS. This really is brain food for the psychotropically developed.
DOROTHEA a cappella mezzo soprano
Raving Mad Carlos (Argentina ) live set – jungle / exp
LIGHT/PROJECTION SHOW ELOVISION
film premiere "VINYL STILL ALIVE" JELLYAIRTV
LUCAS B OSTLER TV VIDEO INSTALLATION / video
DASHA RUSH live set russia france
BORIS (Comidian pharmaciest) LIVE ORGAN PLAY
JEFF & THE BISMARKS
LIVE FILMING PILOT " SALOME " di Laura Venegoni
Directed by C.C.GAMBEEX www.jellyair.com
DJ NORDPOL-ZIGEUNER/ east bloCk / balkan
PANDASONIQUE v jay
BASTIAN MARIS LIVE ORGAN PLAY
Pyrofessor
IVANA BULGARIAN/GROOVE
SCHRÖDER live concert – comic politic
Animal cops RUSSIA / UK