Five Feet From Home
February 25th, 2006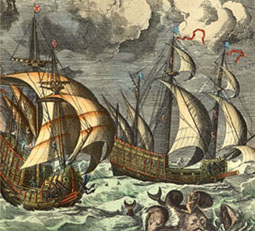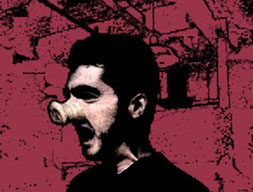 E' fuori Five Feet From Home il disco di debutto del trio Nicotina & The Legs.
Per Burp Publications nella collana mhmusic esce a settembre 2005. registrato dal chitarrista Nicotina con The Legs formazione composta da Jacopo Andreini (Enfance Rouge, Ronin, Nando Meet Corrosion tra le sue molteplici collaborazioni) alla batteria e Fred Casadei (Aretuska, Teresa De Sio, Rootsville FC) al contrabbasso.
Rock 'n' roll, surf music, country e bluegrass, hot e free jazz, rock muscolato e musica improvvisata- rivisti e rimescolati nell'esclusiva ottica del chitarrista inventore delle casual guitars– sono i principali ingredienti di questo album di canzoni, zone libere, composizioni adulte e stomp con cui battere il piede e la testa.
Fatevi curiosi e lasciatevi catturare